Best of Brand Collaborations: August 2020
Plus: Xigua's premium content push, lessons from C-beauty brand Perfect Diary, and Balenciaga's Cardi B charm offensive
The Content Commerce Insider newsletter is published twice weekly (Tuesday/Thursday) and focuses on how brands create content to drive revenue. If you have received our newsletter from a friend or colleague, we invite you to please subscribe as well.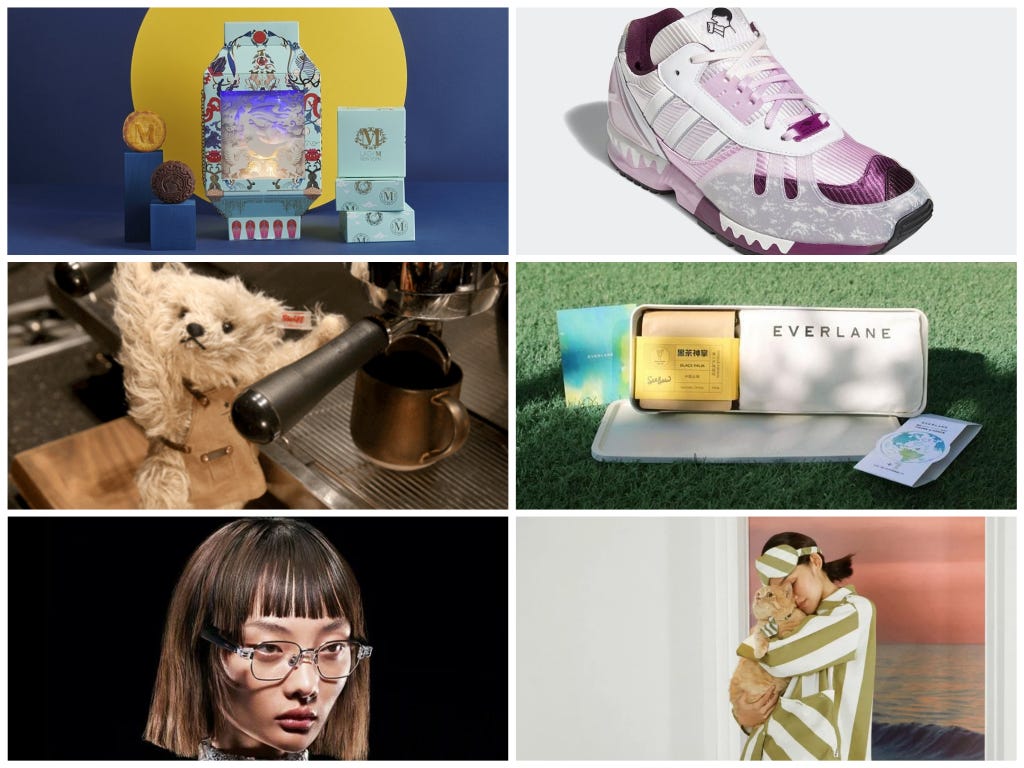 In China's marketing scene, brands in just about every sector have shown great willingness to engage in "cross-border" partnerships capable of reaching beyond those already familiar with their core products, and consumer appetite for cool collaborations shows no signs of abating. Trendy partners from the food and beverage industry have been in high demand among global brands that seek to appeal to their young consumers who spend heavily on lifestyle goods and services So with that in mind, here is our list of best brand collaborations from August 2020:
Top Pick: Netflix x Pearl Studio x Lady M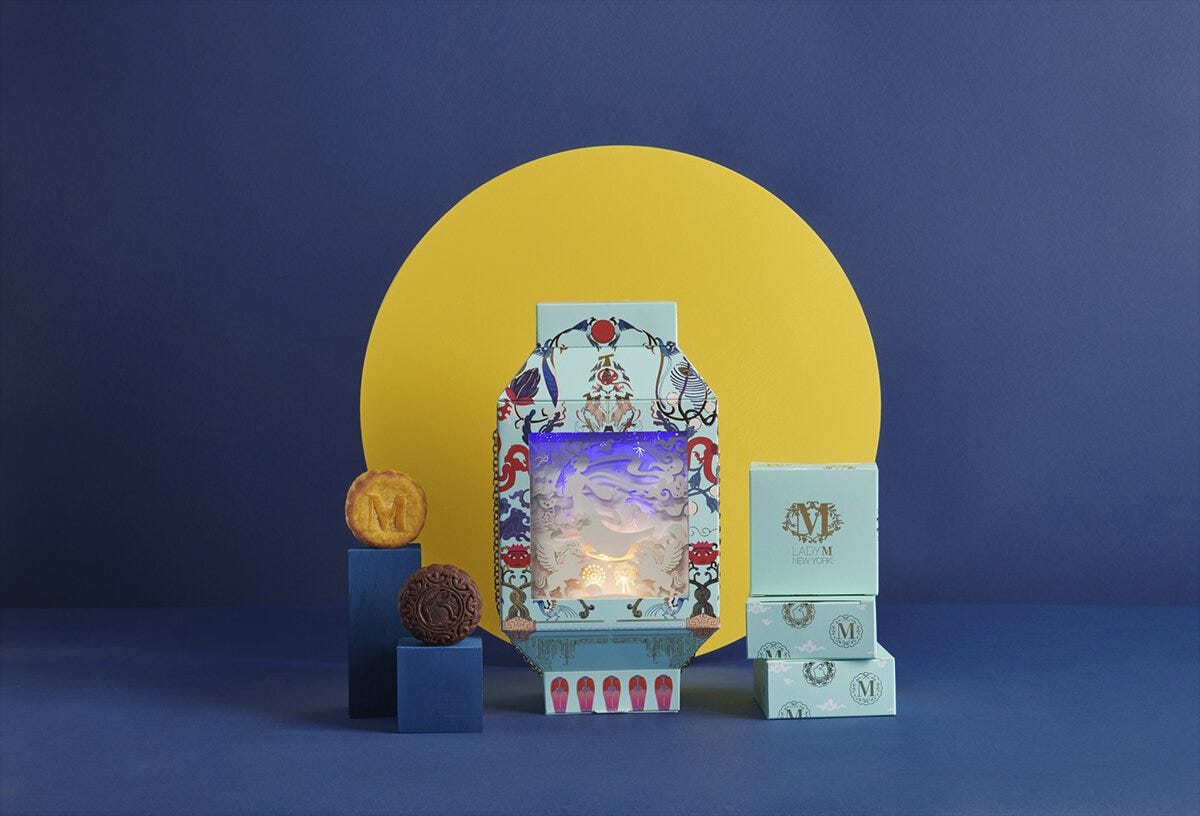 A three-way collaboration between Netflix, the premium confectioner Lady M, and Pearl Studio (formerly known as Oriental Dreamworks) offers a limited-edition mooncake gift box that promotes the animated musical "Over the Moon," a partnership that fuses Hollywood and China.  
The Lady M mooncakes are housed in a lantern-shaped package that includes scenes from the Pearl Studios-produced, Netflix-distributed film, an adaptation of the Chang'e folk tale that is the origin for the consumption of mooncakes (key pieces of the Mid-Autumn Festival). 
Following the less traditional route taken by the collaboration, the Lady M mooncakes come in two sweet flavors (egg custard and chocolate custard) and are individually wrapped. The gift set also includes a bag, greeting card, instruction card, and a gift envelope.
Compared to the awkward limited-edition items that brands have created around Chinese holiday for years — such as slapping a zodiac animal onto a wallet or wristwatch and calling it a special edition Lunar New Year collection — the Netflix-Lady M-Pearl Studio partnership actually works pretty well and respects the traditions and rituals of the Mid-Autumn Festival while appealing to consumers in an interactive, enjoyable way. 
The collaboration also manages that difficult feat of balancing three brands and letting each shine rather than creating a muddled mess. All three companies come out looking like they put equal effort into creating something interesting that remains promotional in essence.
Five more noteworthy collaborations from August 2020:
Adidas x Hey Tea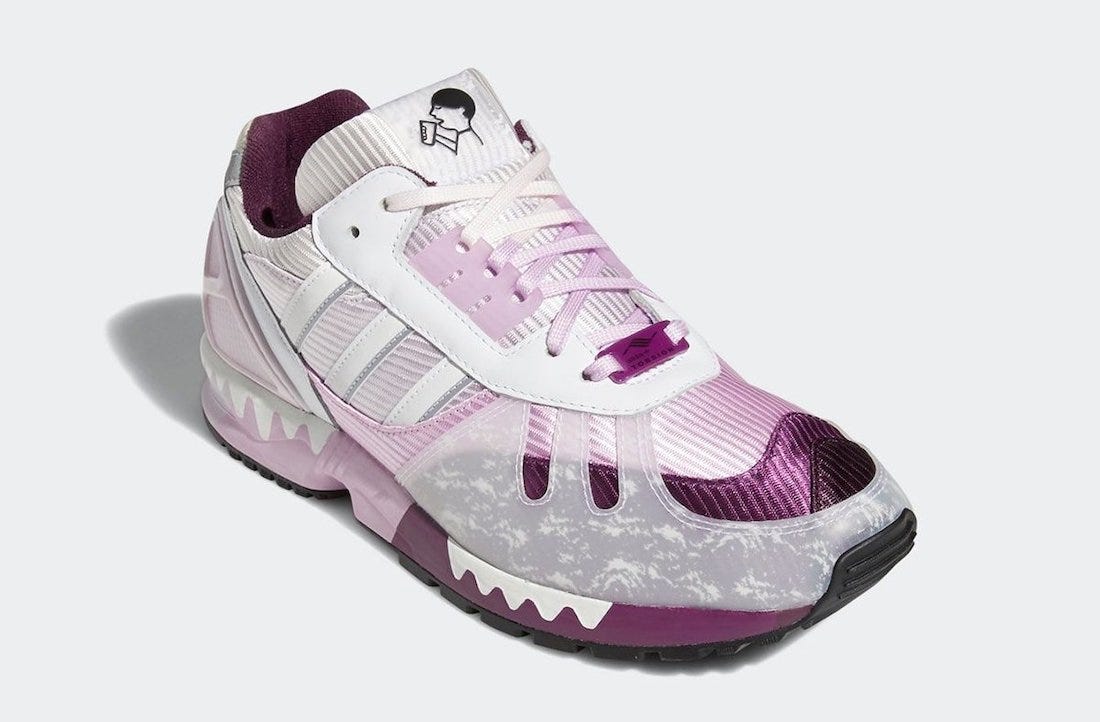 Adidas announced a partnership with one of China's favorite brand collaborators, the popular beverage chain Hey Tea, on a highly covetable drop of the ZX model sneaker. Inspired by Hey Tea's "Succulent Grape" drink, the shoe uses various shades of purple against a milky white base and the beverage brand's logo for a very on-trend product that fuses the disparate but complementary youth trends of streetwear and fruity milk tea in a limited-edition package. 
Starbucks x Steiff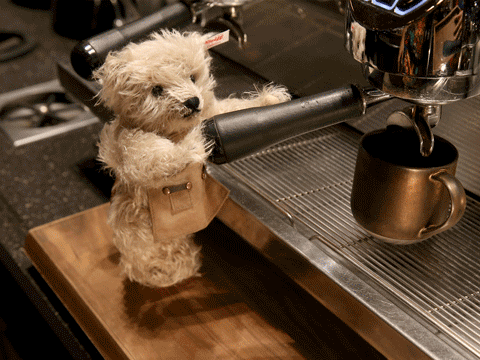 The American coffee giant originally introduced "Bearista" stuffed animals back in 1997, but they have been rarely seen in U.S. stores in recent years while making more regular appearances in Asian markets such as China, where branded toy collaborations are hugely popular. Starbucks recently offered an upgraded version of the character through a collaboration between its high-end Shanghai Reserve Roastery boutique and German plush toy maker Steiff, with an initial release of 500 handcrafted bears produced as collectors' items with high resale value.
Everlane x Ele.me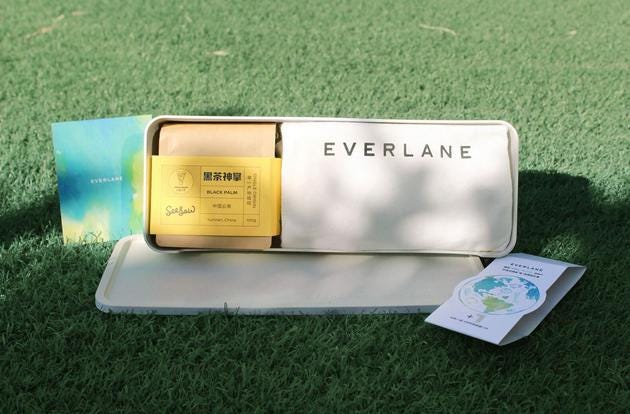 The heated competition between on-demand delivery platforms Ele.me and rival Meituan Dianping is driving expansion into new areas beyond food, such as beauty products from Sephora and other premium goods. The Alibaba-owned Ele.me has also been branching out into fashion and other categories through a series of collaborations. To mark its first anniversary in the Chinese market while highlighting the values of sustainability at its core, American D2C fashion brand Everlane partnered with Ele.me and Shanghai boutique chain Seesaw Coffee to produce an environmentally friendly "lunch" set that included a bento box and t-shirt made from recycled materials along with a package of Seesaw's sustainably sourced coffee. 
Gentle Monster x Huawei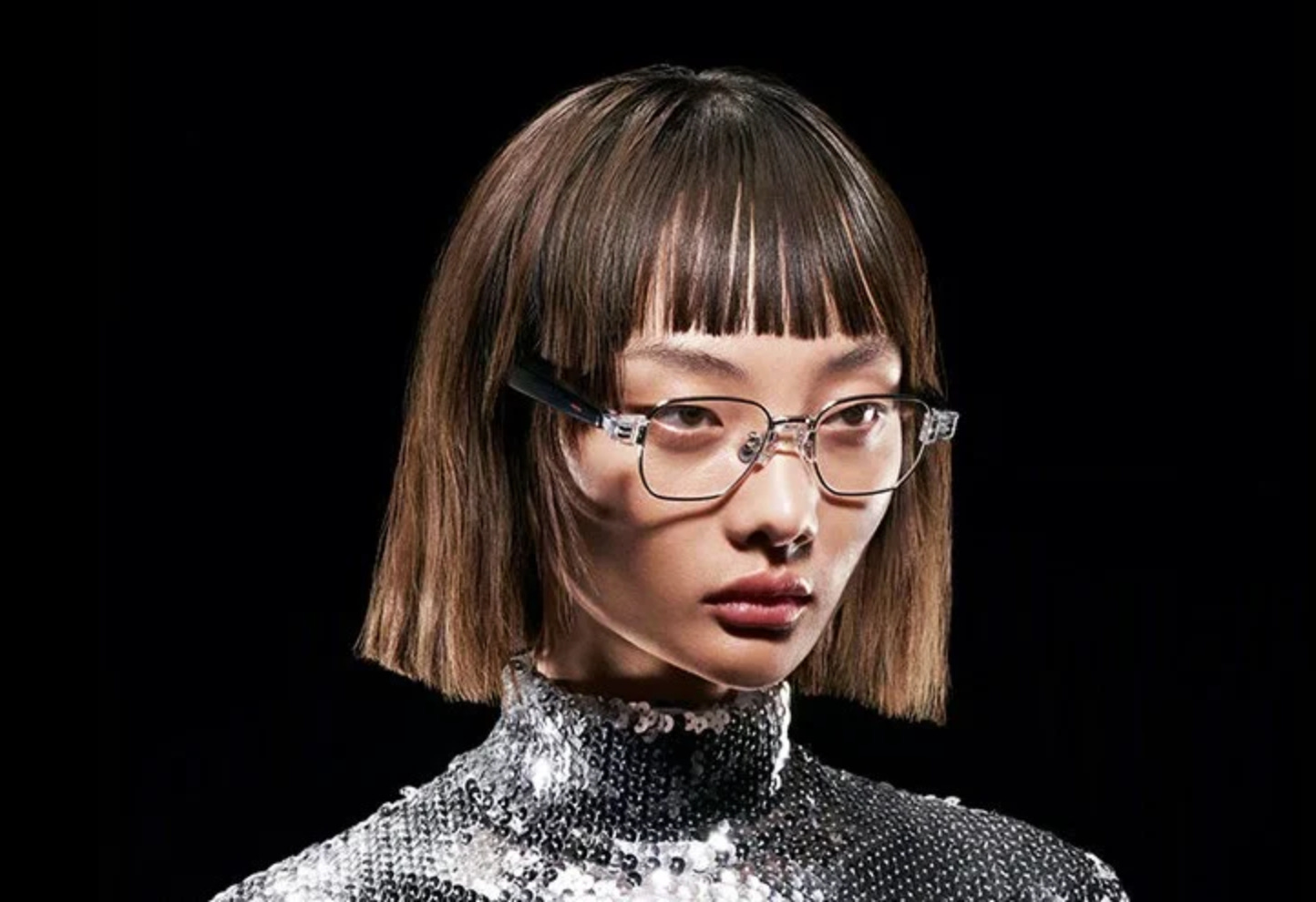 The South Korean eyewear brand Gentle Monster aims to straddle a range of creative spheres in its collaborations, working with musicians such as Kris Wu and Diplo, enlisting artists to create boundary-pushing virtual pieces, and leaning into high-tech through its latest joint effort with Huawei. The new "smart glasses" project is the second collaboration between Gentle Monster and the Chinese tech giant, featuring upgraded designs for the 12-piece collection of frames that can play music and transmit calls. 
JNBYHome x Pidan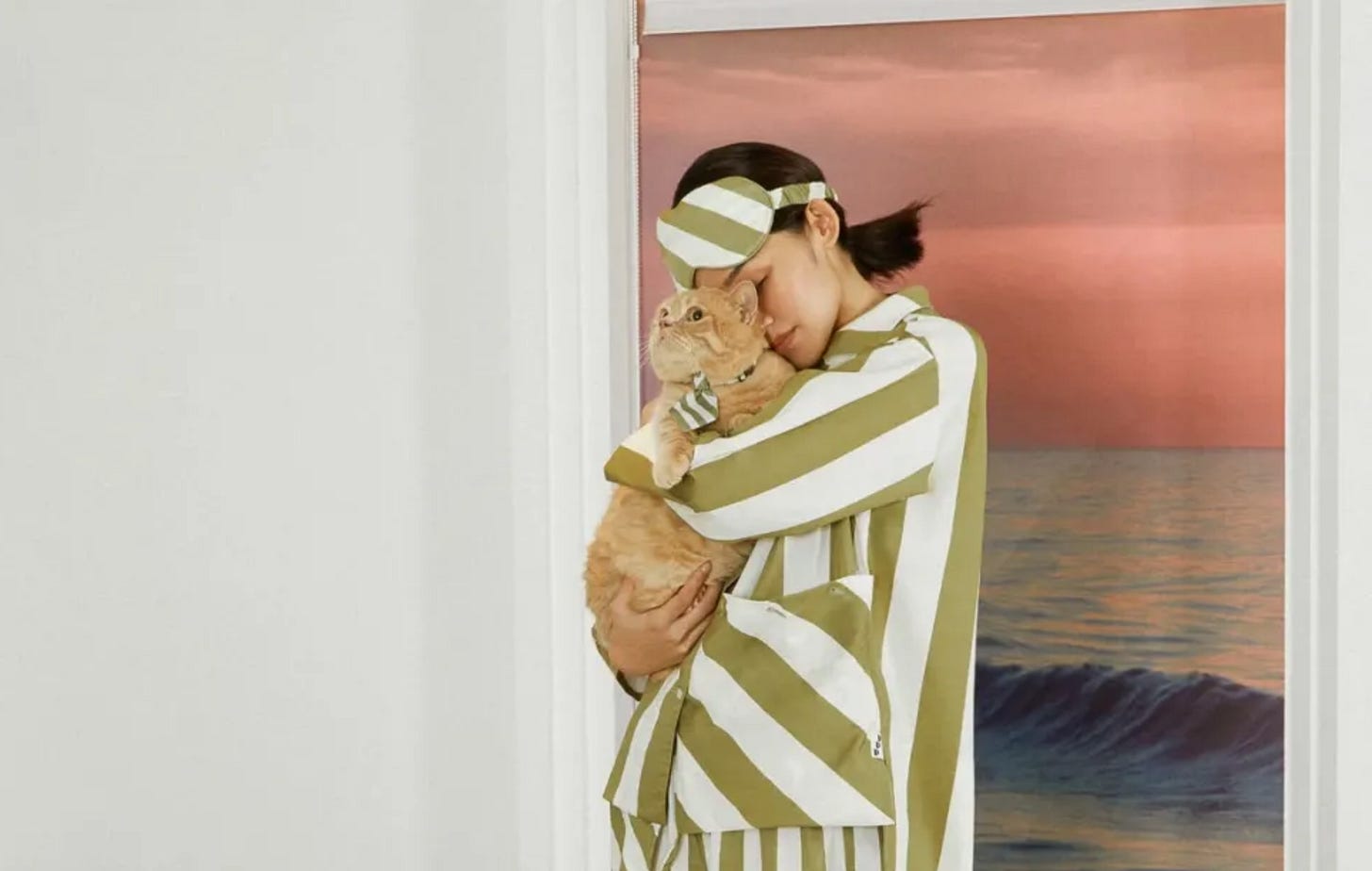 China's booming pet market is worth nearly $30 billion and is expected to grow by 15% annually over the next five years. The coronavirus experience has brought out greater appreciation for animal companions and amplified the trend of splurging on premium products for them, from imported pet food to fanciful clothing. Chinese fashion brand JNBY's home furnishings line, JNBYHome, partnered with the pet product supplier Pidan (maker of stylish cat litter boxes and toys) on a limited edition box set that included matching human pajamas, an eye mask, and bow ties. 
Mentioned in today's newsletter: Adidas, Balenciaga, Bytedance, Ele.me, Everlane, Gentle Monster, Häagen-Dazs, Hey Tea, Huawei, iQiyi, JNBY, L'Oréal, Logitech, Netflix, Perfect Diary, Starbucks, Steiff, Taobao Live, Tencent Video, Xigua Video.
---

---
Bytedance Takes on Major Video Streamers With Xigua's Premium Content Push
- by Ginger Ooi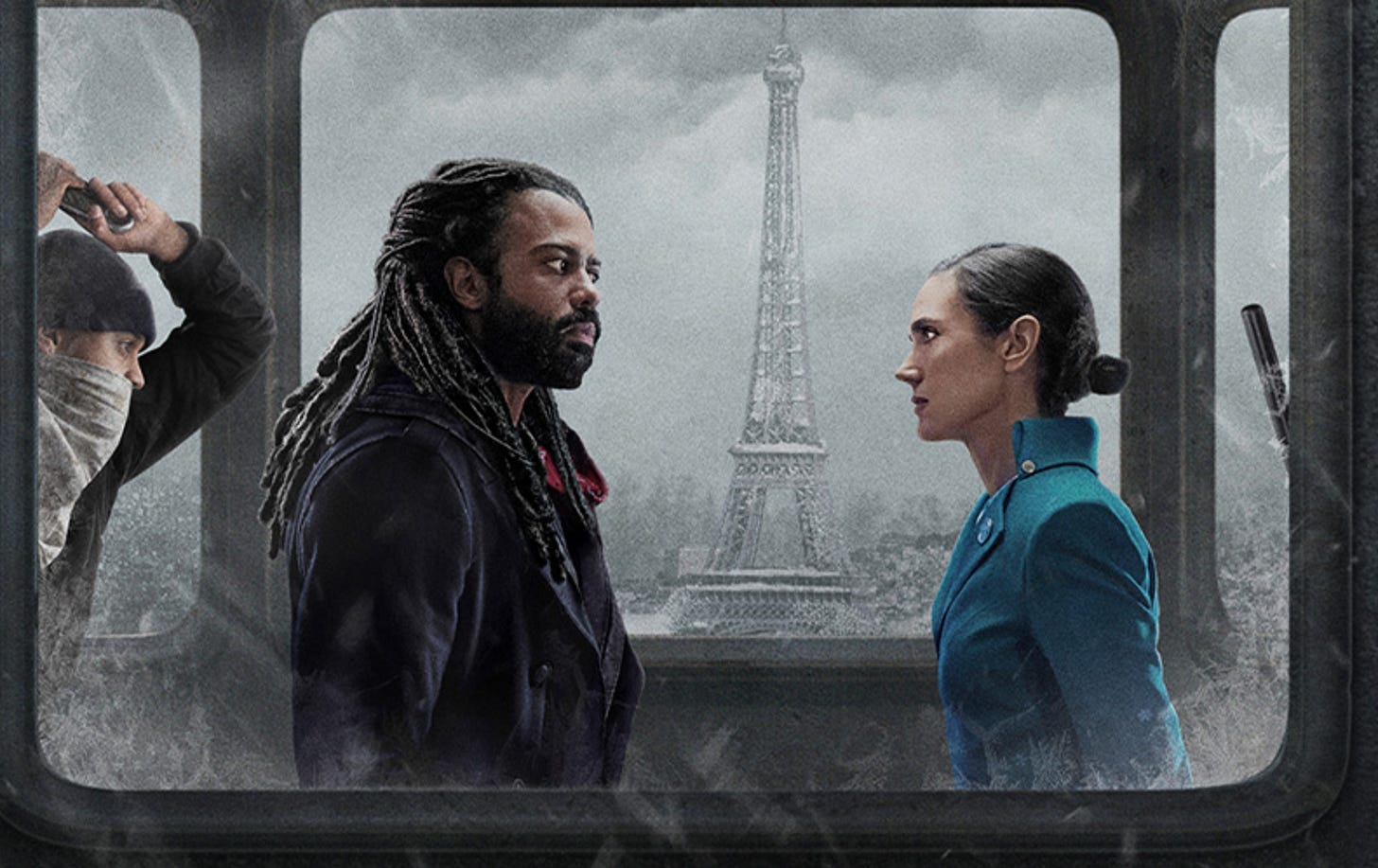 Bytedance's Xigua Video, one of China's emerging video streaming platforms, recently scored major deals in both domestic and international content by becoming the exclusive online platform to air "Snowpiercer" and the long-running "Sing! China" (中国好声音, formerly known in English as "Voice of China," part of the global franchise, highlighting its ambitions to compete with the likes of iQiyi, Tencent Video, Youku, and Mango TV on streaming high-quality programming. 
---
C-Beauty Brand Perfect Diary is a Content-Commerce Powerhouse
- by Avery Booker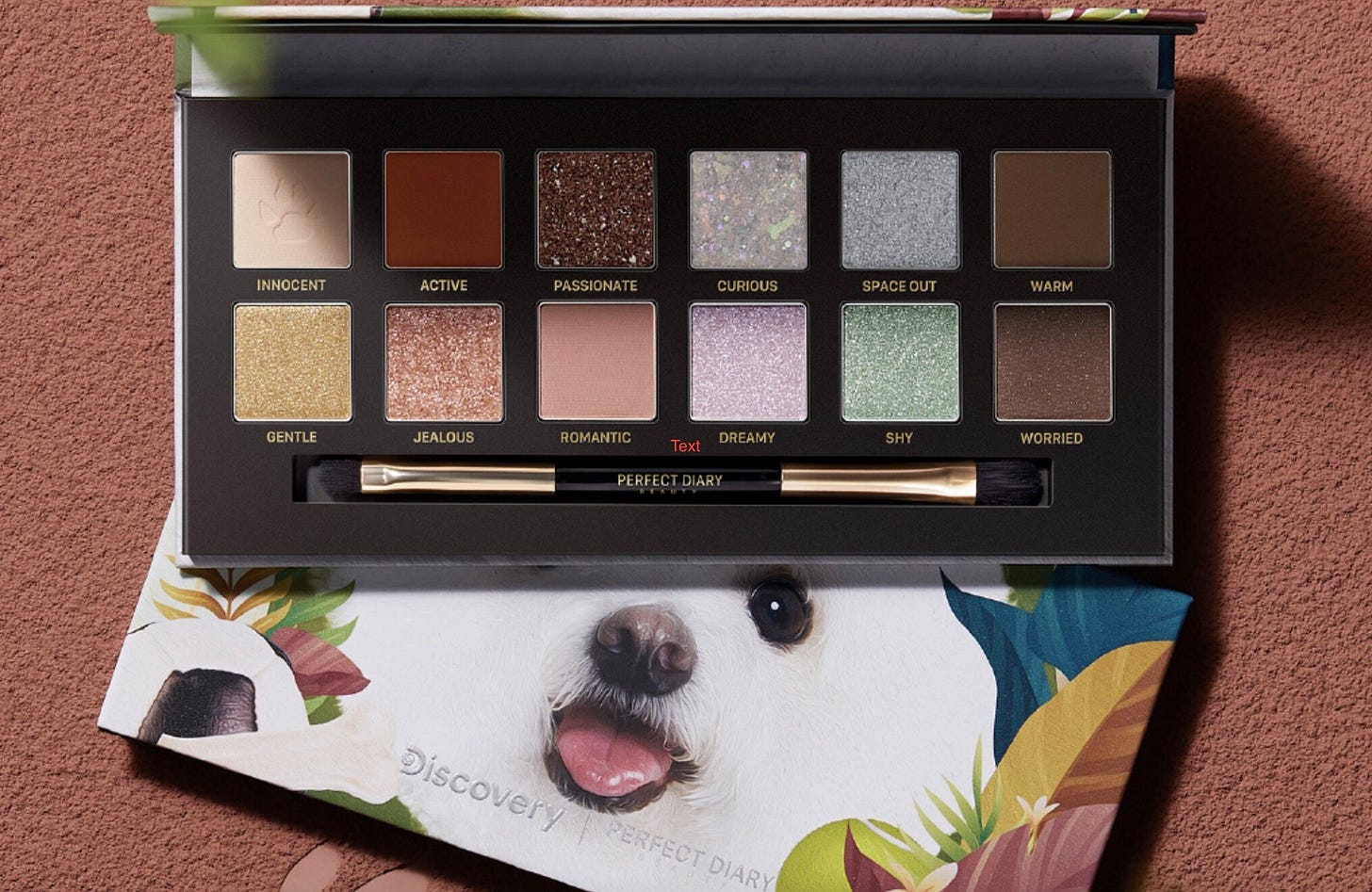 Following years — or arguably decades — of foreign brand dominance in China, a growing number of domestic cosmetic and skincare brands have learned how to expertly harness content-commerce and outmaneuver entrenched players as they look to tap the increasingly lucrative millennial and Gen Z demographics. Of these domestic brands, perhaps none has seen the remarkable uptake and growth of four-year-old Perfect Diary, which skirts the line between a beauty brand and an e-commerce and content marketing-focused tech company. 
The Chinese market is saturated with local brands from the very low to the semi-high-end, and rather than go toe-to-toe with the likes of Shiseido or Chanel, Perfect Diary has expertly carved out a niche for itself in the upper-mid-range segment that is otherwise made up of domestic (and some Japanese and South Korean) brands. 
The young company has managed this by precisely identifying its core audience and making it easy to buy online, getting in front of shoppers on the platforms (Bilibili and Tmall among others) and via the content streams and creators that matter most to them while clinching content-focused brand partnerships that give Perfect Diary more upscale cachet. This strategy has helped the brand rise to the top of Tmall's beauty charts and fueled a billion-dollar valuation and plans for a Hong Kong IPO later this year for Perfect Diary parent company Yatsen Global. 
Read the full article on Content Commerce Insider
---
Brand Film Pick: L'Oréal Brings Back Zhu Yilong's "Time Engraver"
- by Sky Canaves
French beauty giant L'Oréal launched its latest brand film collaboration with brand ambassador and popular actor Zhu Yilong with "Time Engraver 2" (时间雕刻师2) a longer and more character-driven sequel to the first installment released last year to promote the brand's Revitalift eye cream. Earlier this year, L'Oréal had another hit starring Zhu with its suspenseful "Wrinkle, Women, Wonderful?" series produced with GQ China, which drew more than 200 million views on Weibo. 
Zhu reprises his role as a ruthless artist of sorts who carves wrinkles onto the faces of characters frozen in time, evidence of their life experiences and emotion. But one woman strives to remain expressionless in her quest to evade the hand of the time engraver, though it severely limits her ability to interact with others and fully participate in the world. This eventually leads to a breakdown, opening the door for the time engraver's message of self-expression and self-acceptance, which are made more palatable by the availability of products such as L'Oréal's Revitalift eye cream, which (as in the other recent brand films) does not make an appearance until late in the film. 
"Time Engraver 2" drew 9 million views within 12 hours of its release, and viewers lauded the intriguing storyline and characters. While ultimately promoting an anti-aging product and mainstream standards of beauty, the film also takes a step towards addressing societal pressures and anxiety around aging. 
L'Oréal also hosted a livestream on Taobao Live as part of the campaign, with Zhu and the film's director on hand to share behind-the-scenes stories. 
---
Could Balenciaga Get Bailed Out in China by Cardi B?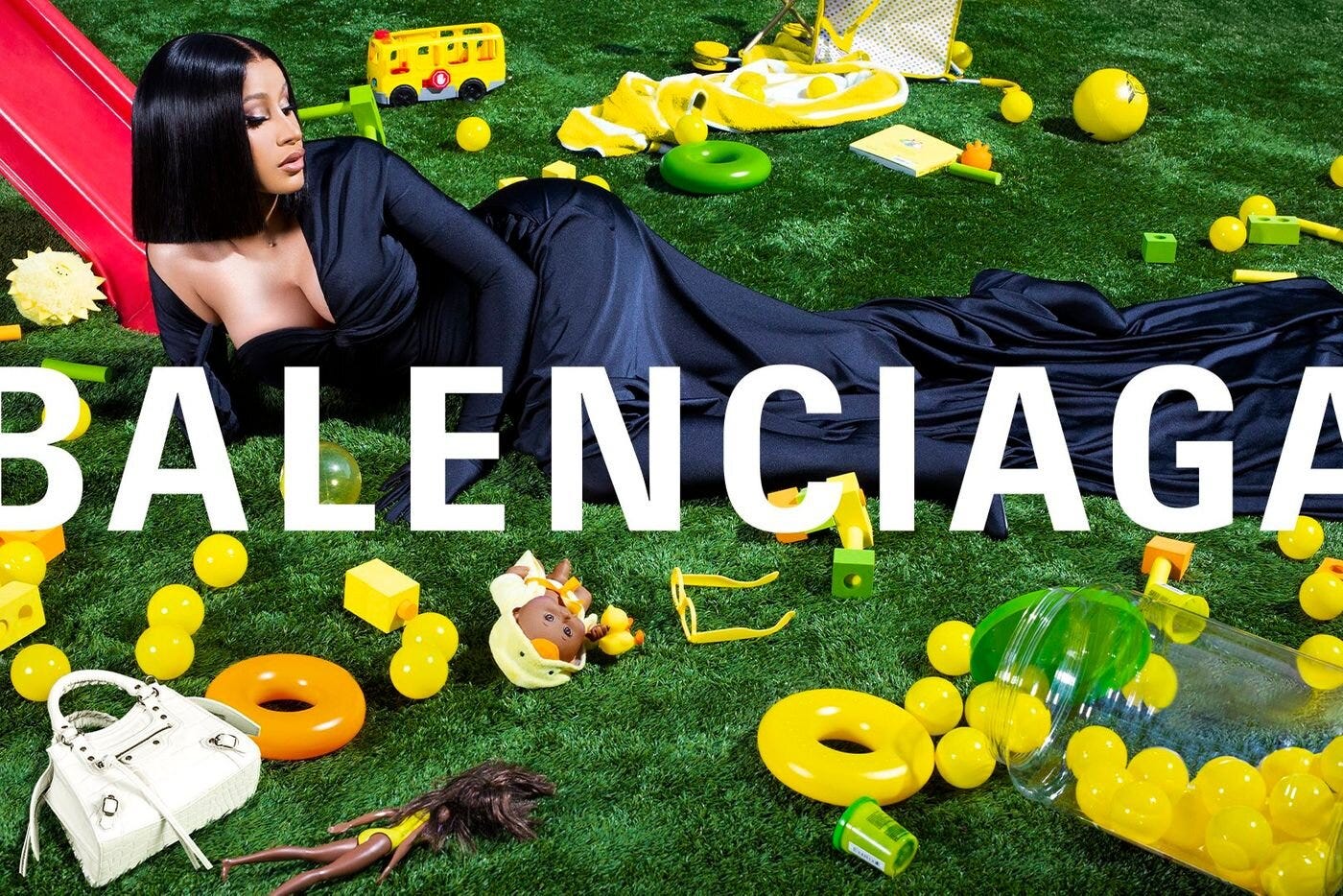 The recent inclusion of Cardi B as the face of Balenciaga's fall 2020 campaign marked the first time creative director Demna Gvasalia cast a celebrity in a campaign since taking the job five years ago, and also marked a first for Cardi B herself, who has worked with consumer brands such as Pepsi, Reebok, and fast-fashion retailer Fashion Nova but has seen relatively few collaborations with luxury brands, despite her penchant for high-end fashion (which she shares with her nearly 75 million Instagram followers) and the luxury name dropping throughout her lyrics. 
While at first glance it's just another image starring a famous face, Balenciaga's ad might help it with some damage control in mainland China. As CCI recently noted, Balenciaga found itself on the receiving end of online controversy in China after a campaign promoting its collection of four limited-edition Qixi (Chinese Valentine's Day) Hourglass handbags was savaged by some social media users.
Read the full article on Content Commerce Insider
---
Trending News From China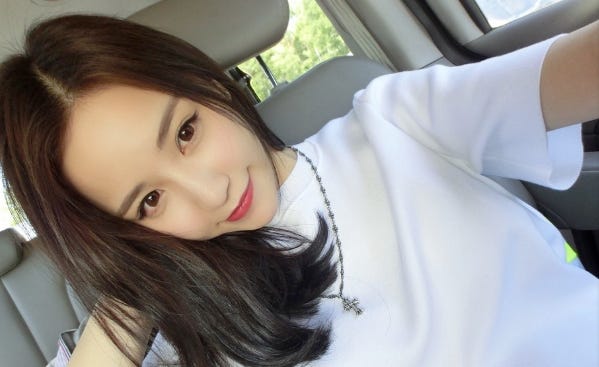 ---
News in English
We've Got China Covered 
Thank you for reading! We'll be back on Thursday. In the meantime, drop us a line if you have a story tip, are interested in collaborating, or just want to say hello.